A platform of partners with specific skills available to ORION Group companies.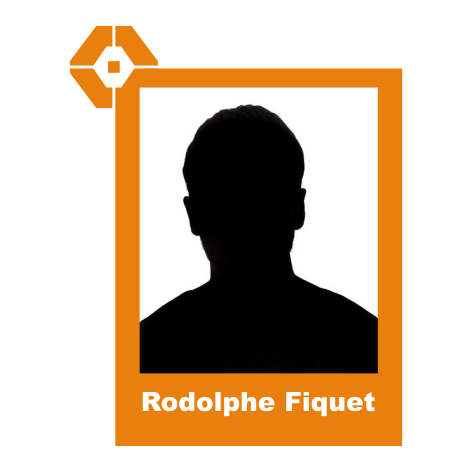 Co-founder of AllianCeuropE at the origin of the Group. Rodolphe FIQUET has spent his entire career in the transport sector and particularly in the cross-Channel sector. Self-taught, he started out doing planning, then moved on to commercial activities and is now the group's Administrative and Financial Manager. He is constantly on the lookout for innovations and opportunities that will enable the group to diversify and develop.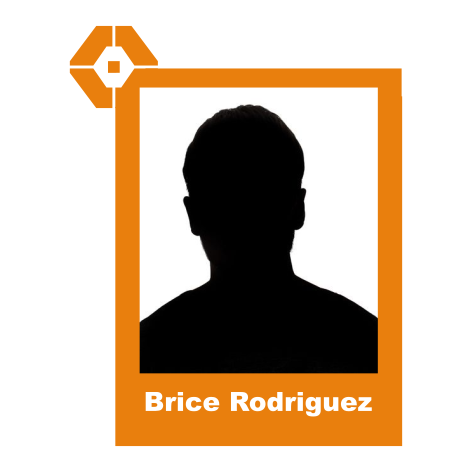 With a scientific background, he joined ALLIANCEUROPE in 2004. Occupying various operational positions one after the other allowed him to acquire the experience necessary for his ascension within the group. After ten years working for operations, Brice has now joined the management division to supervise operations.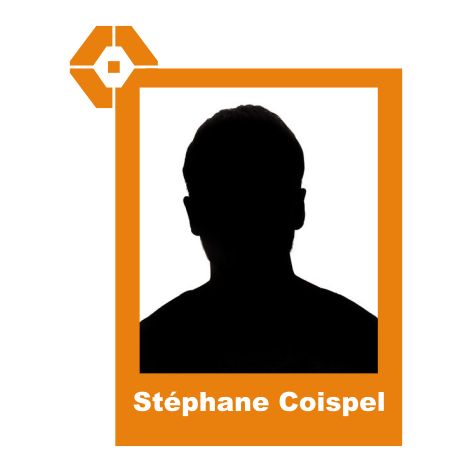 A true "self-made-man", Stéphane COISPEL was an international HGV driver for 10 years, only to one day accept the challenge of entrepreneurship. Looking for a specialist to manage our drivers, equipment and peripheral purchases, the group opted for expertise in the field, to entrust the keys to this strategic sector to an enthusiast.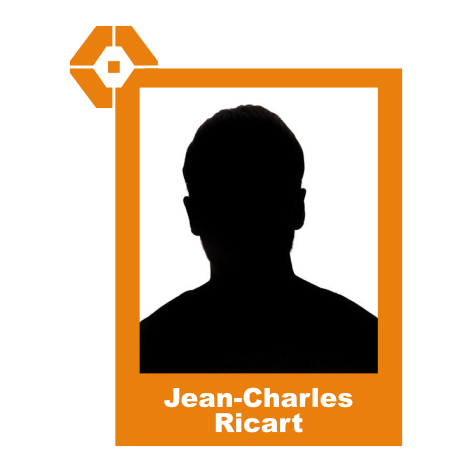 Jean-Charles RICART manages the group's business development and communication. With more than 20 years of experience in "CROSS CHANNEL" transport, he contributed to the marketing of 45-foot containers in France, and to the development of the Motorways of the Sea project to Ireland and Great Britain for French manufacturers. He holds a degree in Management and Commercial Techniques from the University of Le Havre.