As the group's property division, PEGASE manages our property infrastructures (warehouses, offices, workshops, etc.) to support the development of our logistics activities and our changing needs in this area.
With the major objective of providing, at the right time and in the right place, the infrastructures necessary for the location of our teams and the management of our flows.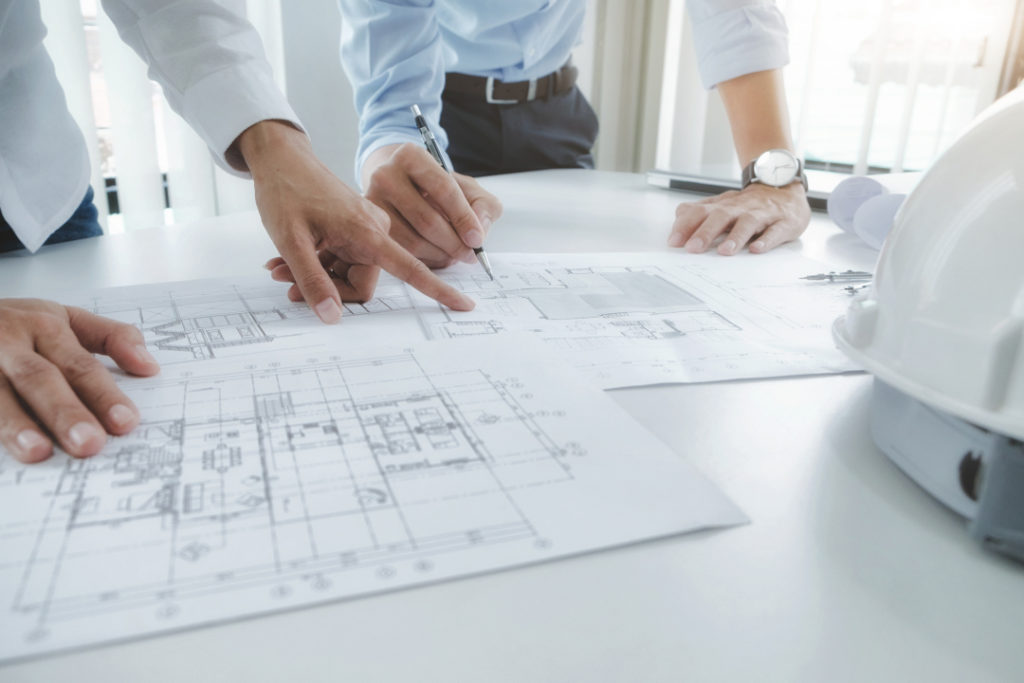 Today's news is about a major project near the port of Cherbourg. ACE Transport is aiming to move to a new location to benefit from a workshop, a warehouse and a surface area adapted to the regular growth of our fleet of vehicles. A project that should be completed in the first half of 2022.
A long-term strategic activity that should perfectly accompany our growth.