AllianCeuropE's approach in this area focuses on the impact of our decisions and activities on society and the environment. It translates into transparent and ethical behaviour that contributes to sustainable development.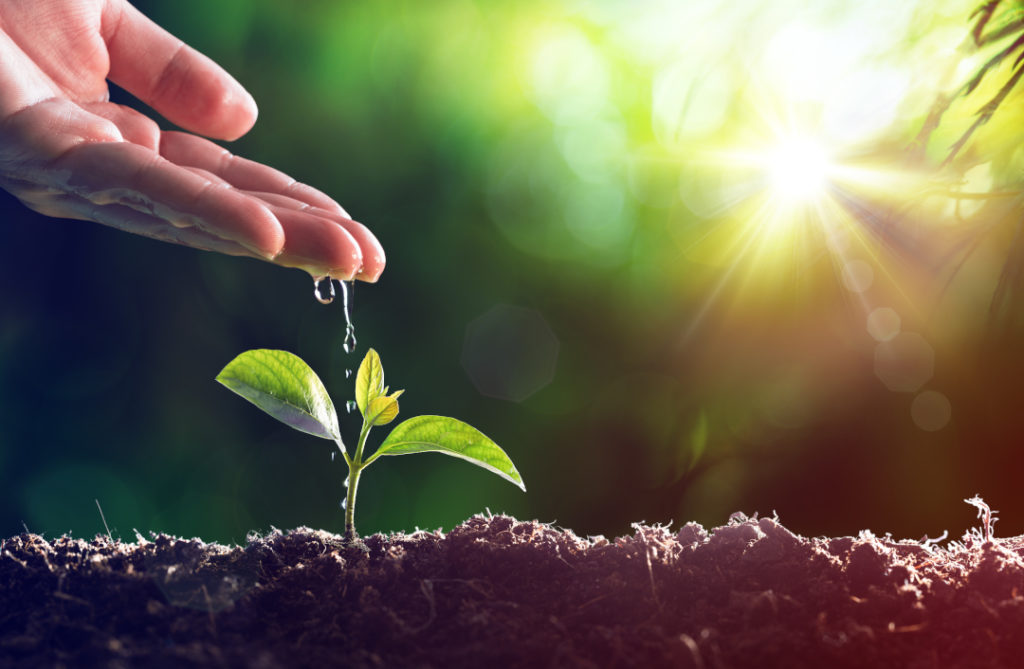 This responsibility is integrated throughout our organisation and we implement it in our relations with our partners.
AllianCeuropE's voluntary approach is to contribute to environmental protection, mainly in the reduction of greenhouse gases, but also to improve social inclusion, economic development and education.
Below you will find some examples of the actions carried out with our employees:
• Sorting waste
• Investing in EURO VI type tractors
• Training our drivers for economical and responsible driving
• Recovering plastic bottle caps
• Recycling batteries
• Recycling toner cartridges
• Investing in energy-saving printing equipment
• Investing in energy-saving computer workstations (NUCs)
• Encouraging black and white and two-sided printing
• Switching off the lights when employees leave a room and, in some rooms, setting up automatic detection
• Redesigning the heating model at the group's head office, installing reversible heat pumps for better management of our energy consumption
• Hiring service providers within a radius of < 50 km (cleaning company, IT service provider, communication)