As a result of the group's desire to diversify, we launched this company with Guillaume Lelerre, Associate Director in this public works activity.
The main objective in creating this structure was to propose a specific offer in bulk transport, public works and farming cooperatives.
Public works :
Active in the earthmoving, road works and bulk transport sectors, we have a qualified team and equipment adapted to meet the needs of construction companies and local authorities efficiently and rapidly.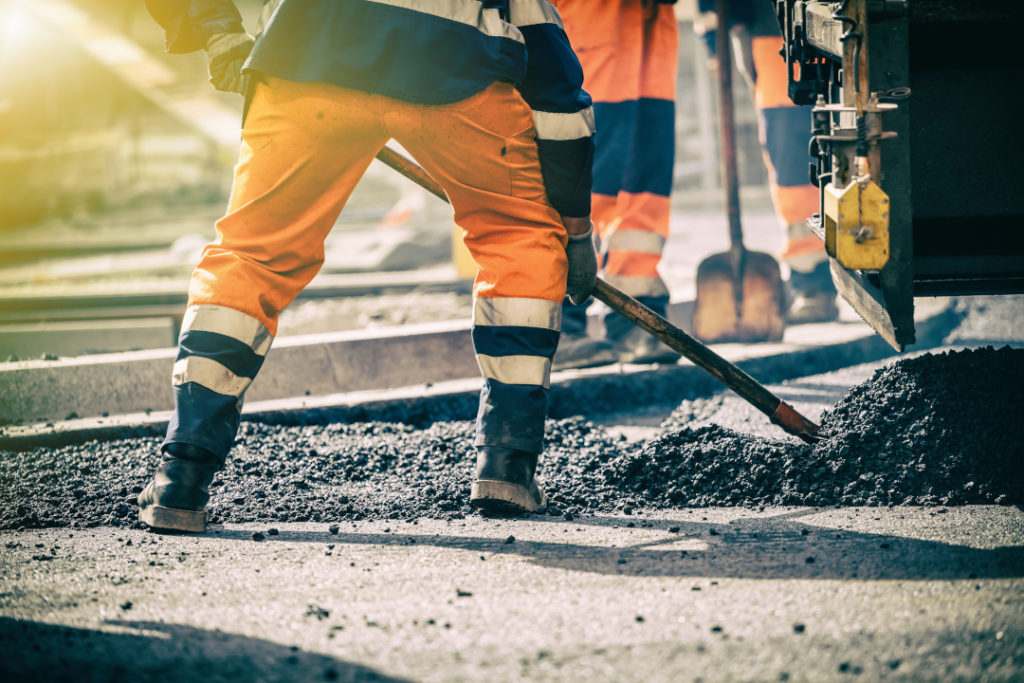 Agricultural transport :
With a fleet of more than 90 hook-lift skips, we have developed a tailor-made service for Channel-based cooperatives.
Taking action in line with local needs, we adapt our solutions to the seasonality of the activity and the vagaries of the climate.
Terra Normandie positions itself as a reliable partner, responsive to the seasonality of demand.